We at the EGCC are passionately interested in getting to know more about your specific story! How are you conducting your research during the pandemic? What are you currently working on during these days?  Feel free to grab your camera or your phone to choose a subject of choice, and win prizes!
Join in for an opportunity to express some creativity and a chance to win a prize, submitting your photos in one of the following themes, with a brief caption (max 200 words) about the story of your photo (photos without a caption will not be considered).
Research during the pandemic
My research
Campus and City life
 The contest winners will be announced in the 2nd Engineering three-minute thesis (E3MT) competition on 25th February. Cash prizes will be awarded to the first place in each of these themes! We will share your photos on the website to promote the student experience as well. 
Research During pandemic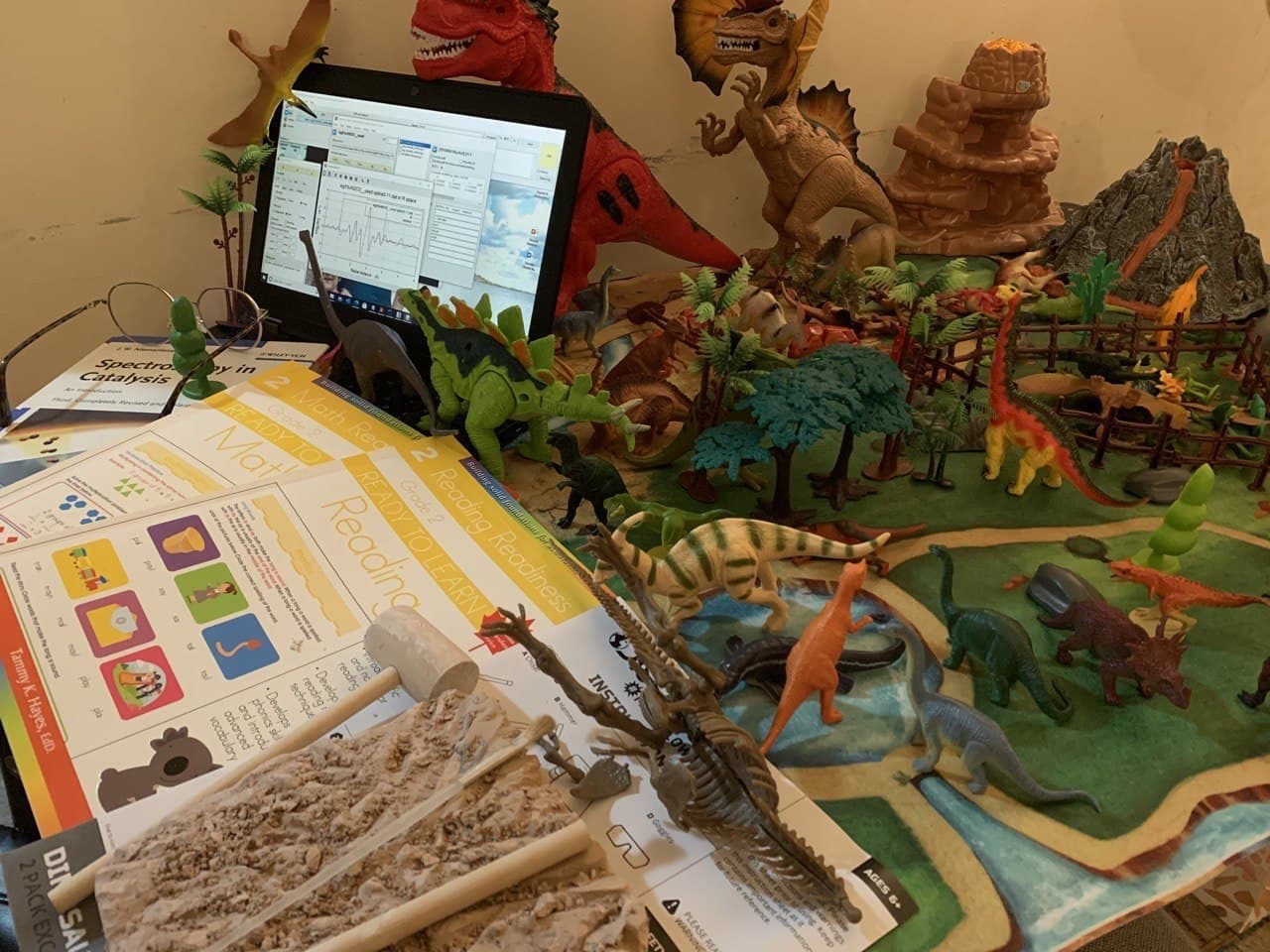 Nazanin Charchi Aghdam: Working from Dino Land! Picture is clear, no need to further explanation!
Typical PhD student Mom's Life in pandemic.
My Research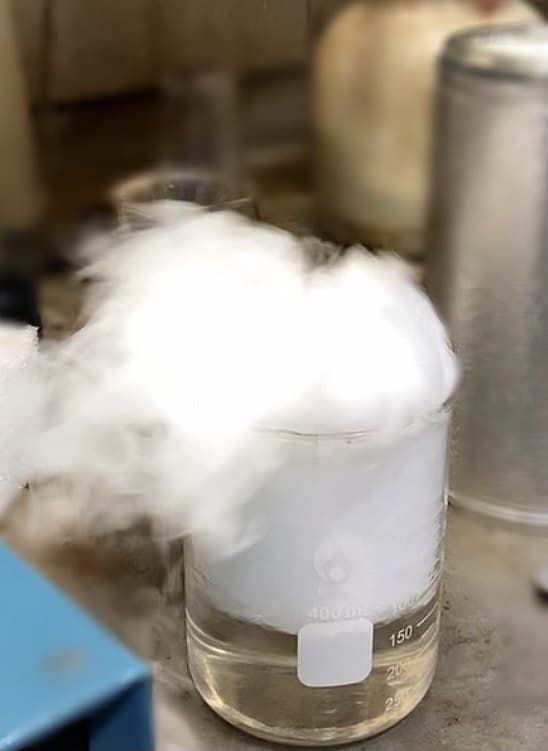 Vinay Bhargav: Don't let our hopes evaporate in the thin air this pandemic
City and Campus Life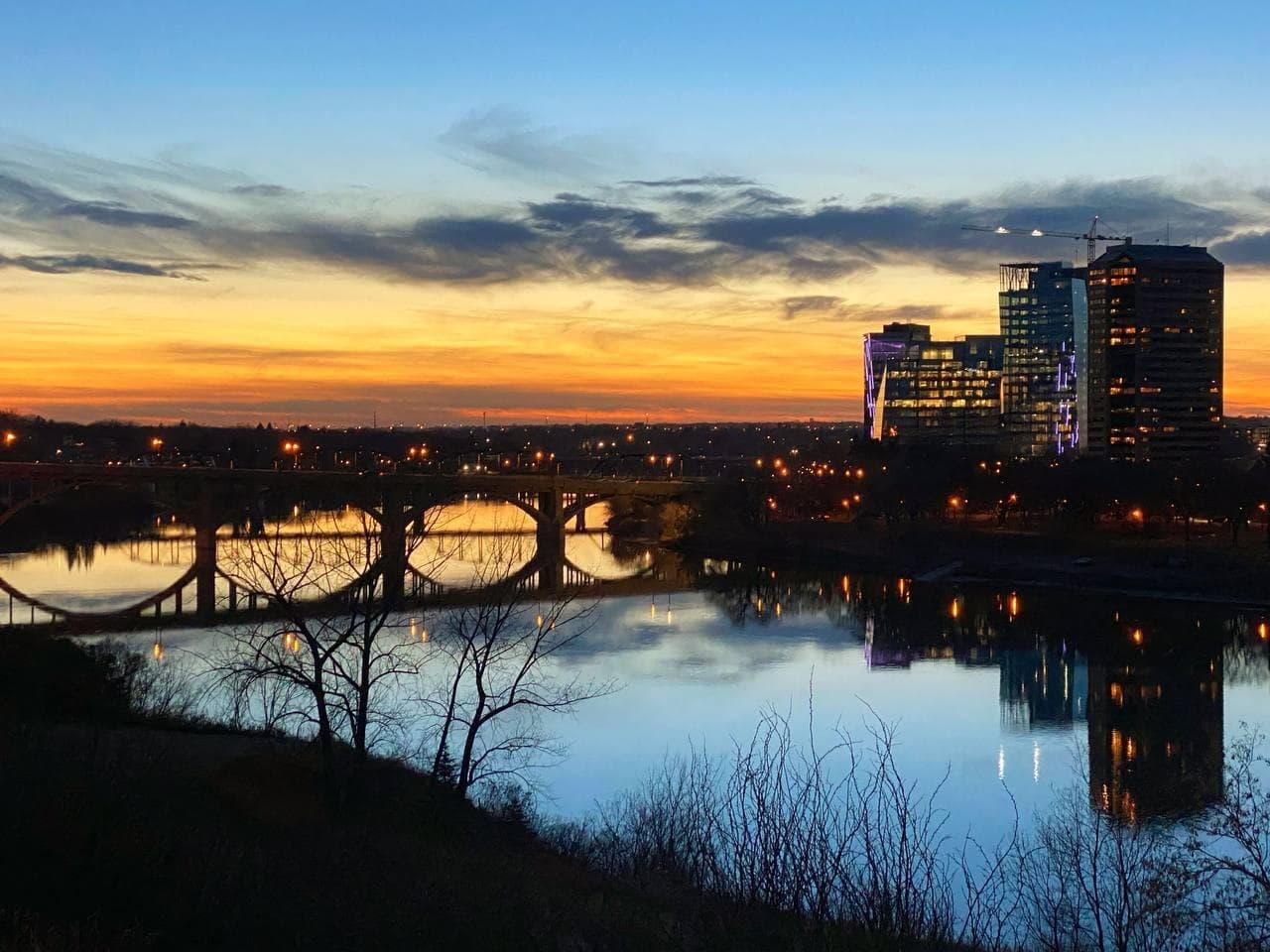 Mahdiyar Molahasani: The city of bridges in the land of living skies!
Tammy Holtby, Graduate Programs Coordinator, USASK
Muhammad Majdabadi, Graphic designer at Diar Style
Saeed Anvar, Night sky and Nature photographer